26th Annual Lincoln Bike Show


ABATE of Nebraska District #2, Lincoln, NE

OVER 7000 ATTENDEES     OVER 300 BIKE DISPLAYS   


Download

Your Copy

Of The

2013

Bike Show

Poster Here.



Check out the Bike Show on Facebook!

P.O. Box 30332, Lincoln, Nebraska, 68503-0332

If you have pictures from the bike show that you think we might want to post please send it to:

For all Bike show inquiry's contact staff listed below

ABATE 27th Annual Lincoln Bike Show

Download

Your Copy

Of The

Donnie Smith

Flyer

New For 2013

Pro Class! To be judged by Donnie Smith!

$50 Entry Fee

$1000 TOP PRIZE TO THE WINNER

(Limited Space... Call or Email for details and availability)

For more information:

E-Mail: Lincolnshowinfo@aol.com


Abate Bike Show

                    Studio Suites





$89.99
+16.48% occupancy tax is applicable to rates unless tax exempt form is available.

*Stays of 30+ consecutive nights are completely tax-exempt and may be eligible for lower rates.

Spacious King or Queen Bed w/sofa sleepers in all suites

Large workspace and with plenty of room to spread out

Fully equipped kitchens in all Suites

Complimentary High Speed Internet Access

Fully stocked pantry Available 24 Hours

Indoor Heated Pool & Hot tub

Complimentary Fitness Center Available

Join Us Tuesday, Wednesday and Thursday, from 5:00p-7:00pm For Our Manager's Reception

Free Parking, Free USA Today, Free Local Calls

Priority Club Loyalty Program Complimentary Breakfast

Pet Friendly Meeting Space Accommodations For Up To 10ppl


Within Walking Distance of Many Restaurants, Shopping and Other Venues offering a 10% Discount to all Staybridge Suites guests
Complimentary Shuttle, Monday-Friday, 7am-7pm

To make reservations please call the hotel directly at 402.484.6000 and request the Lancaster Event Center discounted rate. If you have any questions, please call Emily Gifford at 402.570.9513

or email at: emily@mkhospitality.net

www.staybridge.com/lincolnne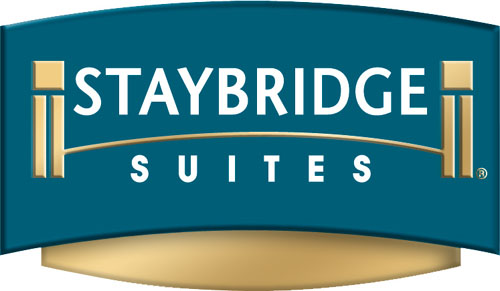 New Victorian Suites

225 North 50th St.

Lincoln Ne. 68504

All Suites facility with indoor pool, spa, exercise center, free breakfast buffet, free internet. 42" flat screens, fridges, microwaves, and lounge area in all rooms with additional sofa sleeper.

Close to Event Center, shopping and numerous restaurants. King Suites $69.99 Double QQ Suites $79.99. Mention the Bike Show for the special room rate.

CALL 402-464-4400 FOR RESERVATIONS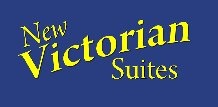 Volunteers needed

to Help Contact:

Security:

Jim Williamsen - 402.217.5561

Admissions:

Kim Brown -       402.474.4227

Bike Games:

Michelle Hamel - 402.601.7003